Registration
---
Breaking News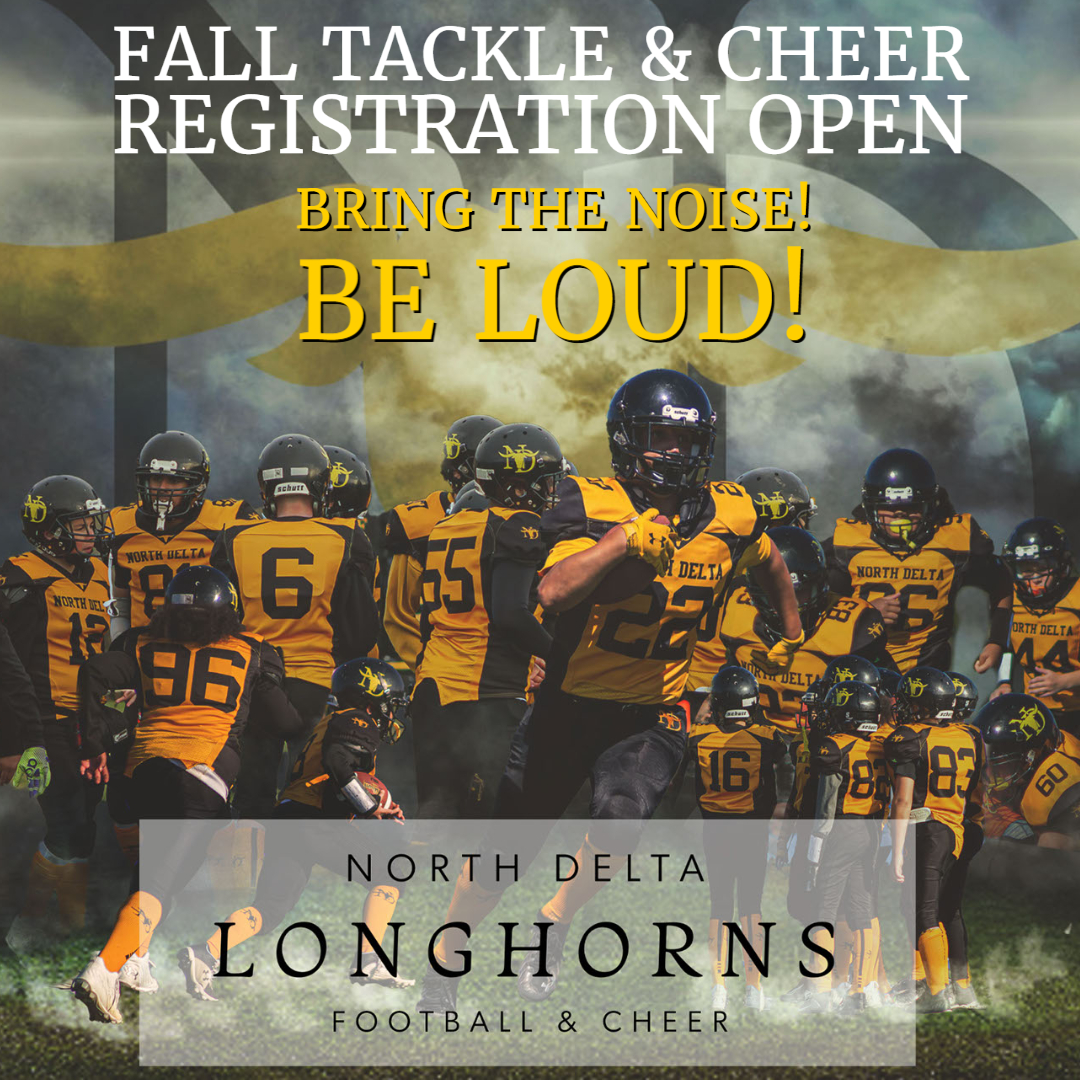 All registered players who register
will first be placed on a Wait list.
No payment will be taken at this stage.
Once your players is confirmed, we will contact you for Payment options.
Returning Players will get first placement.
IF YOU HAVE ANY QUESTIONS: PLEASE EMAIL Secretaryndfa@gmail.com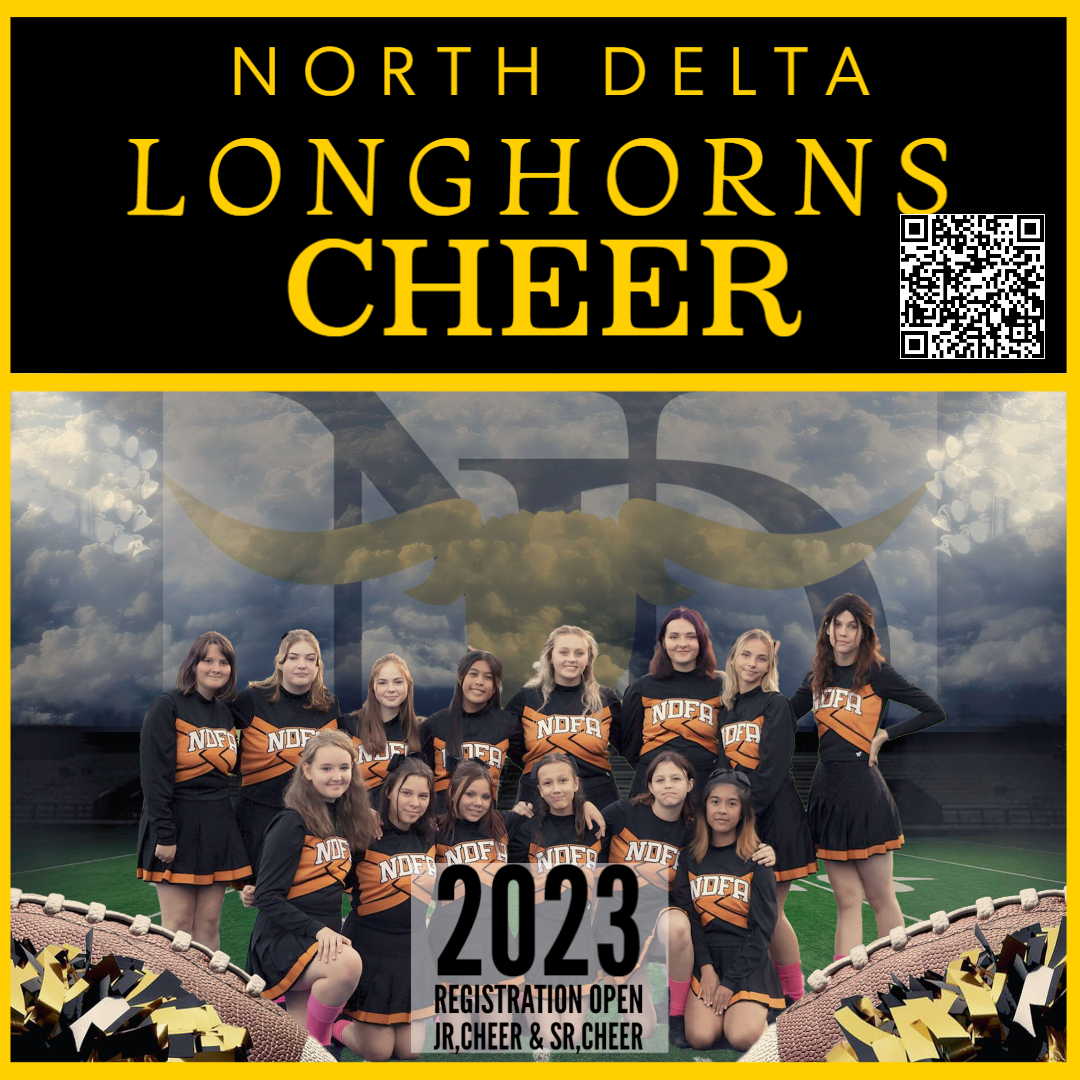 STEP 2- Once you are on Power up spots if your new, it will ask you to create a profile for your child.
From there, it will tell you what division to select. All the waivers are there now,
except for the Medical, which you must print off and bring to the field (security deal).
Step 3- Player/ Cheer Squad goes on wait List...
(Teams are not full, in case you see that Power up says team is full.
Club wishes to provide a different payment options not through Power up)

Step 4- Confirmed Players/Cheer Squad will be
contacted with payment Options
Anyone interested in coaching is asked to
Due to the nature of working with children, all coaches are required
to complete a Criminal Record Check:
ReFund Policy for Fall Tackle
Spring Flag- nor refund.
If a player is injured or quits before July 31st - 100% refund*
If a player is injured or quits before Sept. 2nd - 50% refund*
After Sept 2nd - no refund
Fees for 2023 Tackle & Cheer Season:
What is included in the Fees:
There is player registration $75.00 for U8
& $200 for all the other divisions.
Plus $43.00 additional fees.

Insurance $10.00

BCPFA $13.00

Coach development $5.00

Football Canada fee $15.00

Game T-Shirt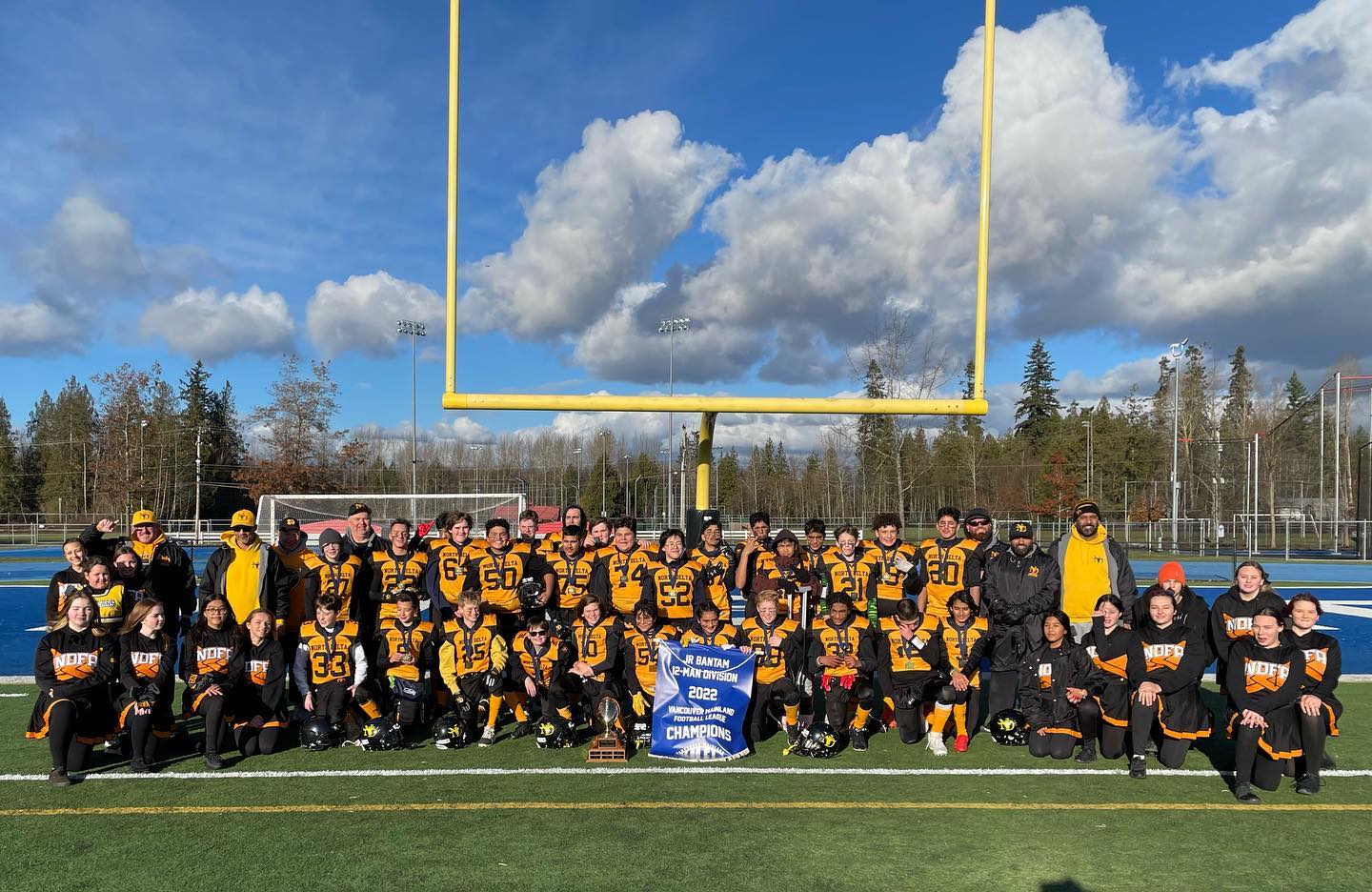 FALL TACKLE FEES

MINI FLAG………. $75.00
ATOM……………..$
PEWEE……………$
JR BANTAM……….$240.00
Fees Includes Uniform and Gear

Player Provides- Cleats, Mouth Guard, Gloves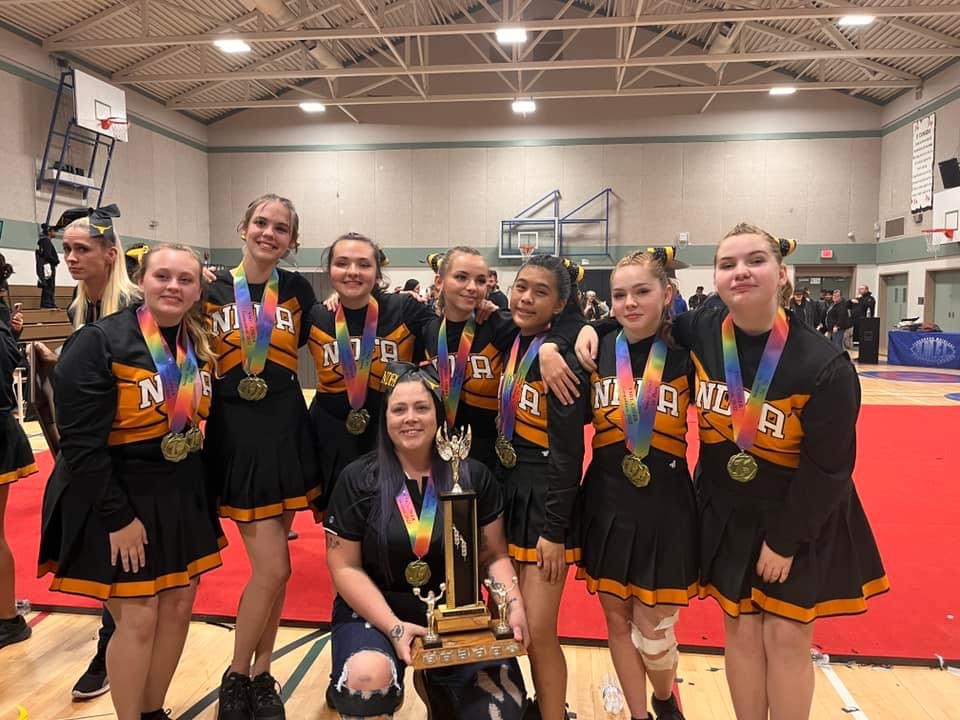 CHEER SQUAD FEES
Cheer Fees.........$135-
WE SUPPLY CHEER UNIFORM

(

CHEER UNIFORM RETURNED AT THE END OF THE SEASON

).

Extra Fees- Bows

Squad member supplies Black Shoes, Black Shorts and Black Tights.
Refund policy details.
*All Refunds will be charged a $30 administration fee
Spring Flag
"no Refund"
"Football Canada and BCPFA membership fees are annual and Not Refundable."
With our refund policy